OUR MESSAGE AND WHY LADY DEE 20|20
We have created a premium calendar that is designed not only for all Lady Dee fans, for whom it is a MUST HAVE, but also for airsoft players and gamers. We chose the famous Adult model Lady Dee, equipped her with airsoft tactical gear and armors and got inspired by the role-playing games (RPG).
Thanks to this, 13 unique photos and the role-playing character of Drahomíra Jůzová were created, an actress by profession with attributes, which are well thought out in detail, and each gives a deeper sense given context of reality. For example, Hit Points (HP) corresponds to the number of Lady Dees sexual partners. We have not forgotten the game statistics with regard to the inventory, that is, the equipment she has on individual photographs, including the special effects of some of the equipment that increases core attributes.
Now, those of you, who are from the airsoft or gaming community, will definitely ask why did we choose a porn actress as the main character?
There exists an absolutely simple answer to that, because we wanted to create a work that will move on the edge and be controversial, as we believe, that this the only way we can draw attention to the human qualities such as hypocrisy – which is associated with porn a lot. Interestingly, a large number of you know Lady Dee or watch porn, but on the outside you are trying to look like the opposite is the truth. Therefore, the question from our side is, if Lady Dee was not a porn actress, would you be interested in this calendar and the associated collector's editions? In addition, to make it a little bit more extreme, the calendar is full of paradoxes, because it is not about superficial nudes, that would be normaly offered to the porn actress, but is primarily about dressed and art photography, where the main character is a pretty and sexy girl.
But back to the Lady Dee 20 | 20 project and why to buy yourself a calendar or a collector's edition. We have prepared 3 editions for you, each with a limited number of pieces and one extra piece will never be produced. Even the test prints were not marked as 0 | X, but 1 | X.
The first edition, called Core edition, is a calendar that consists of 13 unique photos, one of which forms the title page. The offset print quality on matt Art paper is first-class, so you can look forward to a real work of art. The second edition is the Signed calendar by Lady Dee herself, and it is not a some digital signature, but each was signed by hand.  Thirdly, we then chose edition, that we called Trendsetter and it is a calendar of Core Edition accompanied by, again, manually signed T-shirt of the highest quality with private label. Finally, there is one more, say "bonus", called "Win the race" where you can get an A3 poster with a unique photo you won't find on your calendar.
A combination of a Adult model, airsoft and RPG
13 unique photos by Martin Buček
Infographics well thought out to the last detail
Superior print and processing quality
Every piece unique & marked with a series number
LIMITED EDITION TO 10.000 PIECES WORLDWIDE
Not even one extra piece would be made
Test prints aren't marked 0 | X, but 1 | X
Core Edition = 9000 pcs
Signed Edition = 1000 pcs
Trendsetter Edition = 1000 pcs
CORE AND COLLECTORS EDITION
3 editions & special Win the race Edition
Core Edition containes a unique calendar
Signed Edition containes a calendar signed by hand by Lady Dee
Trendsetter Edition containes a calendar from Core Edition and a T-shirt signed by Lady Dee herself
MUST HAVE for all Lady Dee fans
Controversial work full of paradoxes and ambiguities
No superficial nudes
For all airsoft players and gamers, who are not afraid to step out of the line
Martin Buček, who is mostly known as a Glamour photographer, producer and over 14 years as a leading photographer for Playboy magazine, is also the CEO of inReach agency, which stands behind Lady Dee 20 | 20 project. Martin, with focus on Glamour and sexy girls, has relatively recently decided to make a couple of major changes in life and to a "stereotypical" photo shooting of pretty, naked girls or girls in sexy lingerie added role-playing photography – mostly airsoft and cosplay scenes. At the same time he dreamed about making his own calendar for about 15 years.
So, finally, the dream and a life change have merged to create the pilot project Lady Dee 20 | 20 in the form of a premium calendar. Exactly, the pilot, because we are already working on other things under the inReach brand and you have definitely something to look forward to. The Lady Dee 20 | 20 calendar is just the beginning!
Lady Dee 20|20 Team Members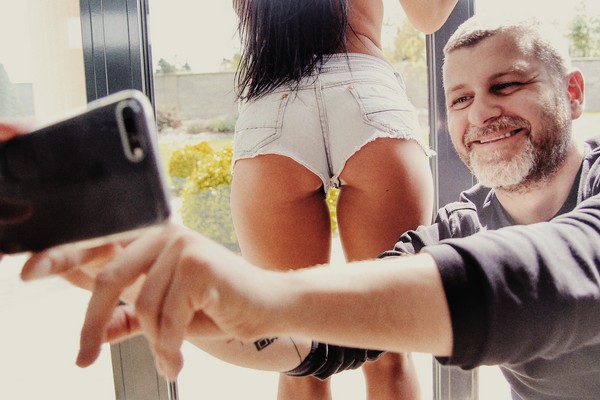 Glamour Photographer, Producer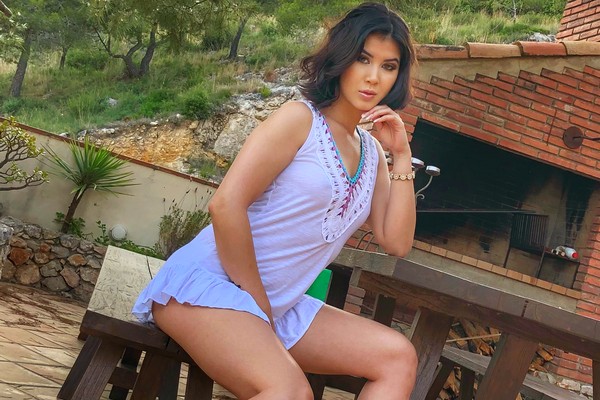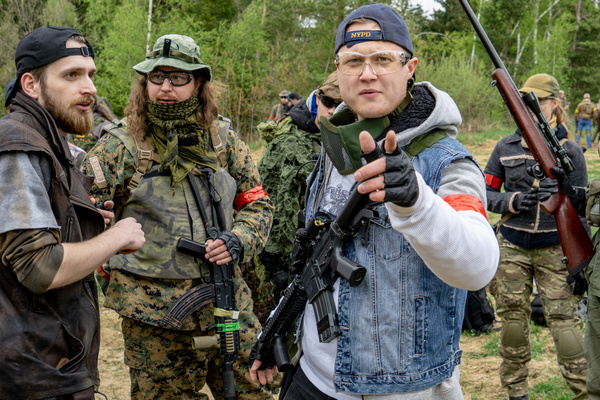 Costume Supplier, Coordinator
Limited Calendar Editions
Limited edition to 8.000 pieces worldwide.
The Core Edition includes 2020 Calendar:
Controversial work of art

13 unique photos from Martin Buček
Combination of Lady Dee, airsoft and role-playing game attributes

Premium print and processing quality

Each calendar signed by X|9000 limited edition serial number
Calendar Specifications
Format | Dimensions: A3 | 29,7 x 42 cm
Technology | Material: Offset print | 160 g – 250 g, Art paper, matt
Limited edition to 1.000 pieces worldwide.
The Signed Edition includes the following:
Calendar of Core Edition handwritten by Lady Dee
X|1000 limited edition serial number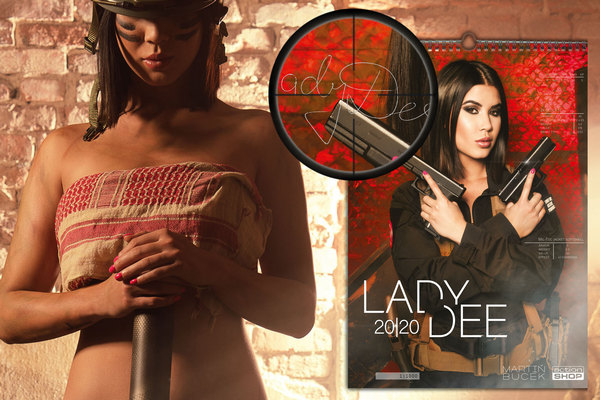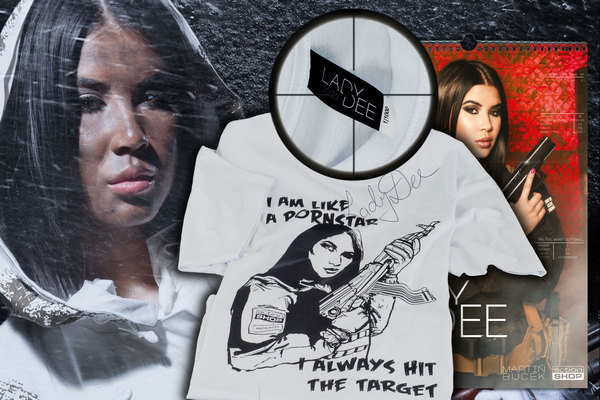 Limited edition to 1.000 pieces worldwide.
The Trendsetter Edition includes the following:
Calendar of Core Edition with X|9000 limited edition serial number
Premium T-shirt handwritten by Lady Dee
T-shirt private label and X|1000 limited edition serial number
Bělehradská 1051/17
140 00 Prague 4 – Nusle
ID: 07218834
VAT: CZ07218834
+420 222 703 031
katka@inreach.cz